Standard
CLASSIC / RIBBON CUI
DWG / DXF FILE
2D TOOLS [ADVANCE]
EXPRESS TOOLS
BLOCK EDITOR

API / LISP / VBA / GRX / .NET




LIFETIME LICENSE




FREE 1 YEAR UPGRADE

[2023]


TECHNICAL SUPPORT

[FREE]

Professional
CLASSIC / RIBBON CUI



DWG / DXF FILE
2D TOOLS [COMPLETE]
EXPRESS TOOLS
[DYNAMIC] BLOCK EDITOR
3D CAD TOOLS [BASIC]
API / LISP / VBA / GRX / .NET

LIFETIME LICENSE




FREE 1 YEAR UPGRADE

[2023]


TECHNICAL SUPPORT

[FREE]

Lifetime
A perpetual license to operate GstarCAD offers a lower price over time
Free 1 year upgrade to GstarCAD 2024
Licensing methods and types of licenses
There are two methods of licensing GstarCAD: an activation code assigned to a specific computer and a USB dongle. In the latter case, the license is assigned to the USB key, and not to a specific computer, which allows you to run the full version of the program on any computer to which the key is currently attached.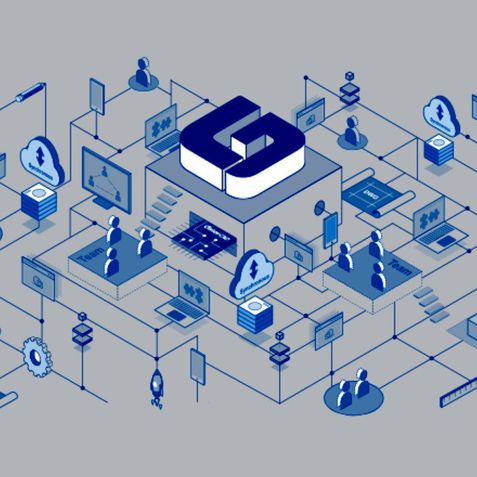 Collaboration
The Collaborative Design of GstarCAD enables cross-department and cross-team design collaboration based on DWG drawings.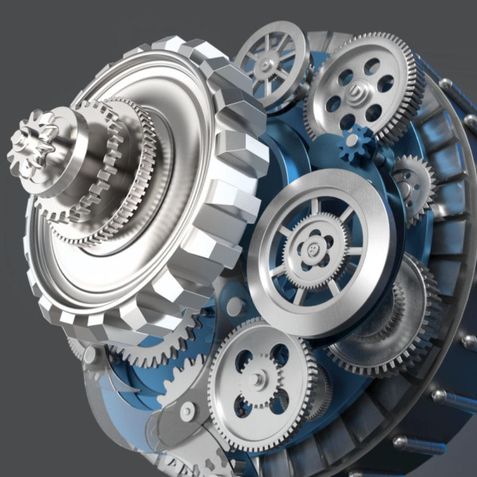 Mechanical
Automated and intelligent CAD tools, quicker mechanical designing, and drawing!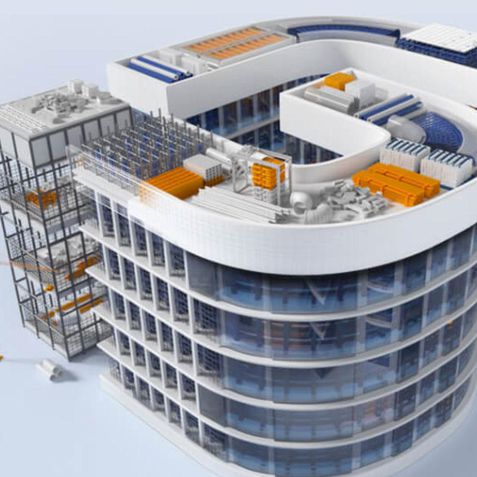 Architecture
Professional CAD software for architectural and construction design!